Summer 2017
With the first of probably two heatwaves under our belt this year and the solstice all ready passed it feels summer is well underway!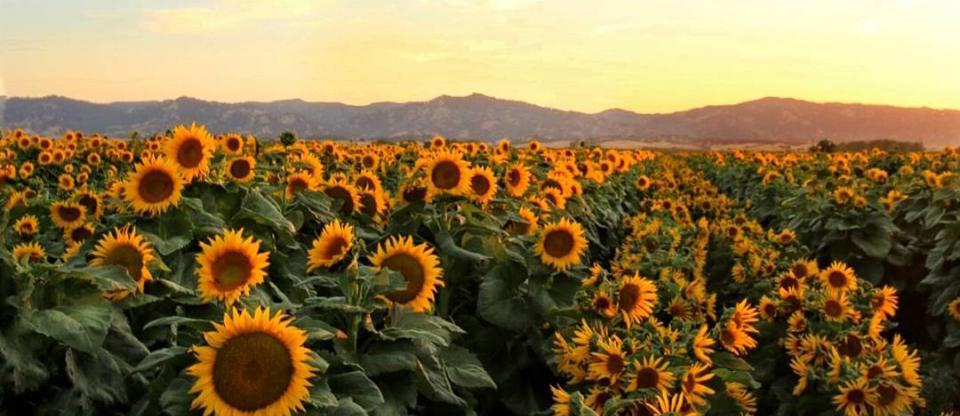 Firstly thanks to anyone who has used us recently and please keep spreading the word about our great woodfired pizzas and your experience of Clint and his family led team.
Since the spring update the bookings have been great and as always a real variety in what we find ourselves at from weddings, dancing events, dog shows, Isuzu demo days, market days, pop ups, pubs and the list goes on but one things sure every event is the same to us, important, that's what you should get using a small company like ours plus we all care about every pizza we serve and most importantly love pizza???
There is so much exciting stuff going on here at pizza hq but the biggest thing I should share is the fact the second oven is almost done, this will allow us to cover bigger and double up events, I look forward to showing you this soon but for now thanks all and look forward to seeing both new and existing customers as the summer progresses